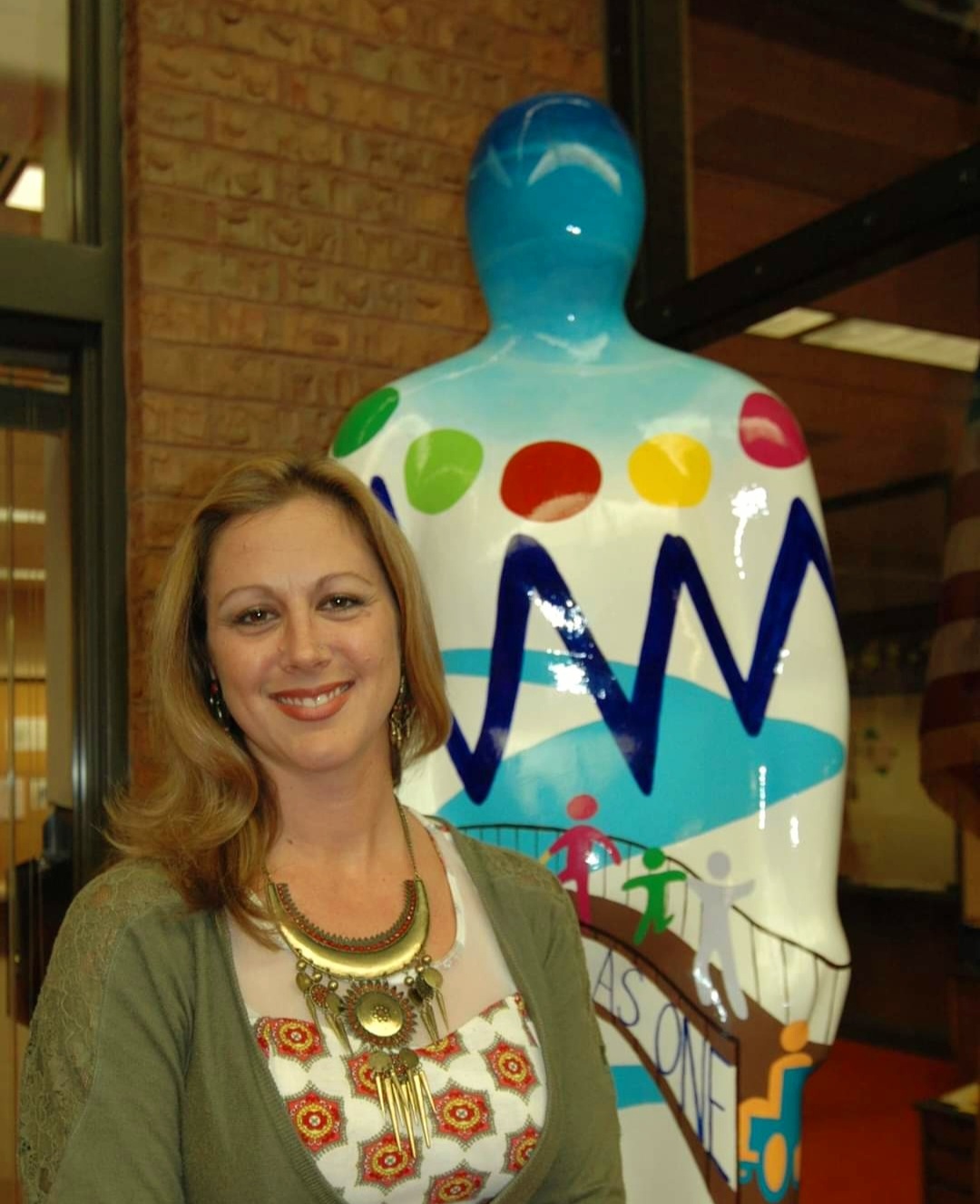 I have created many pieces of Neuro Art with Alcohol Ink Markers on canvas.
Personalizations are available upon request and prices vary depending on size and detail.
Prints Upon Request
I do have options for prints of my original artworks.  If you are interested, click the "PRINTS" button and let me know which work/s you are interested in.  I will send you information about the print options.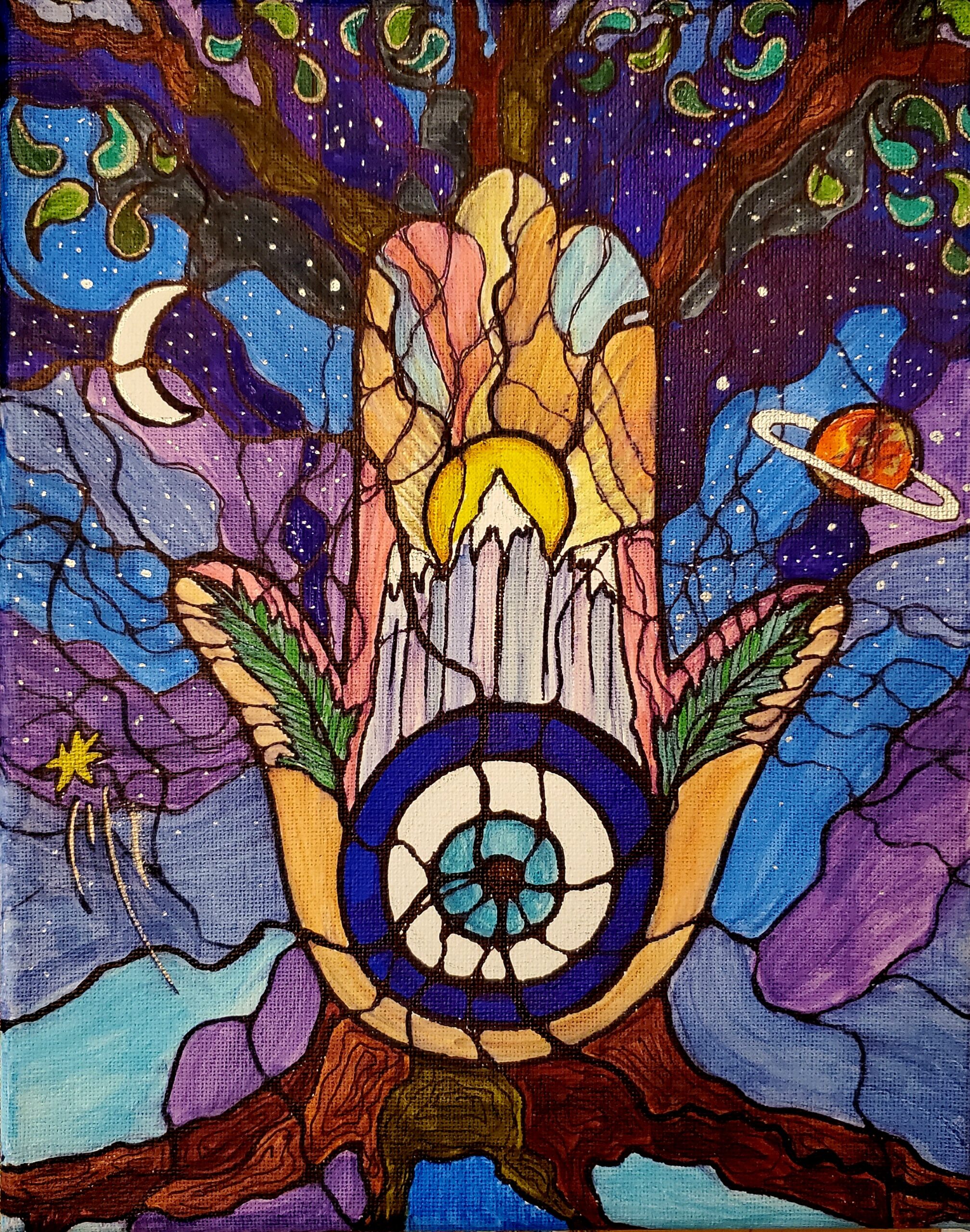 #1 Hamsa Crystal Mountains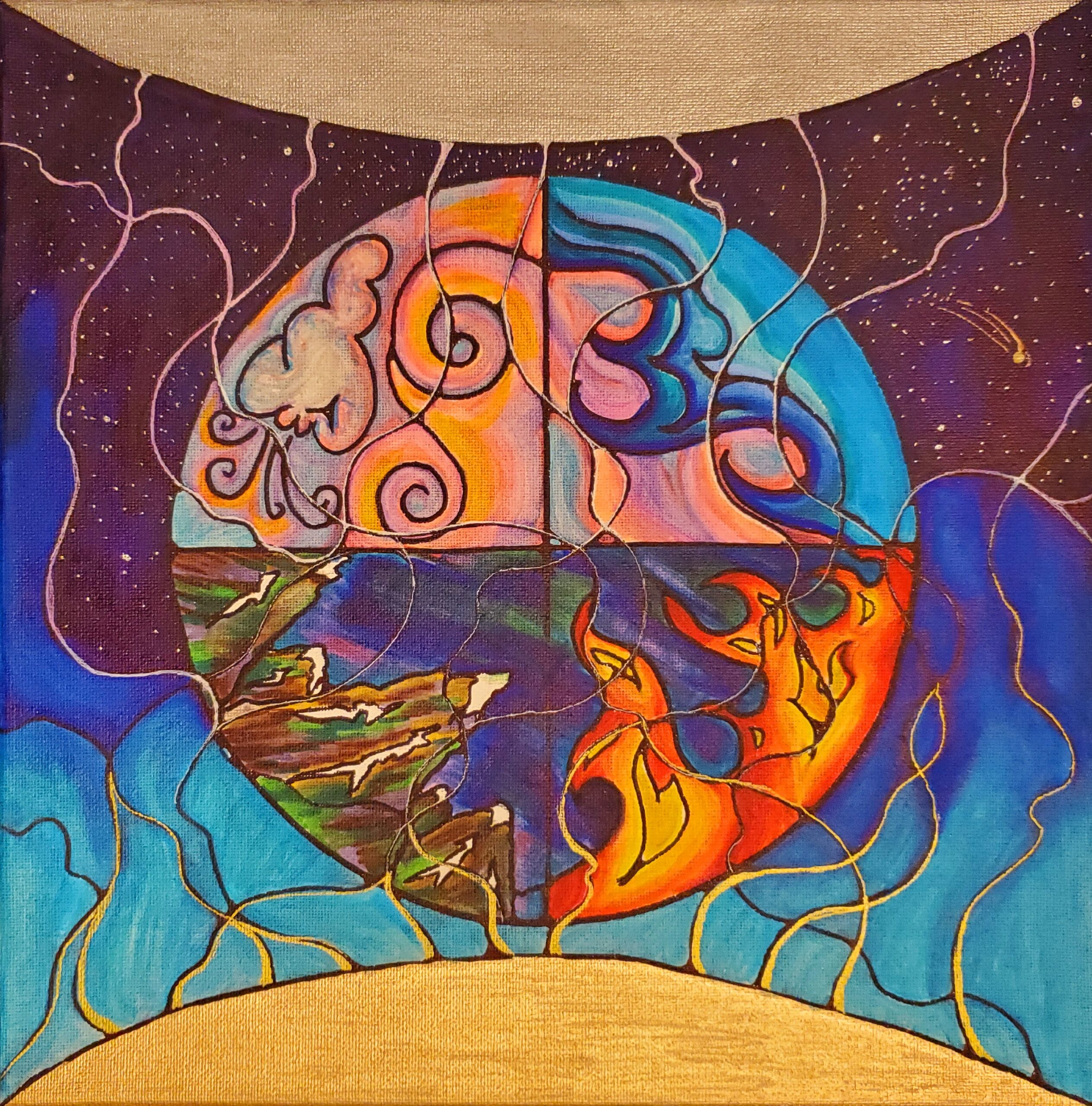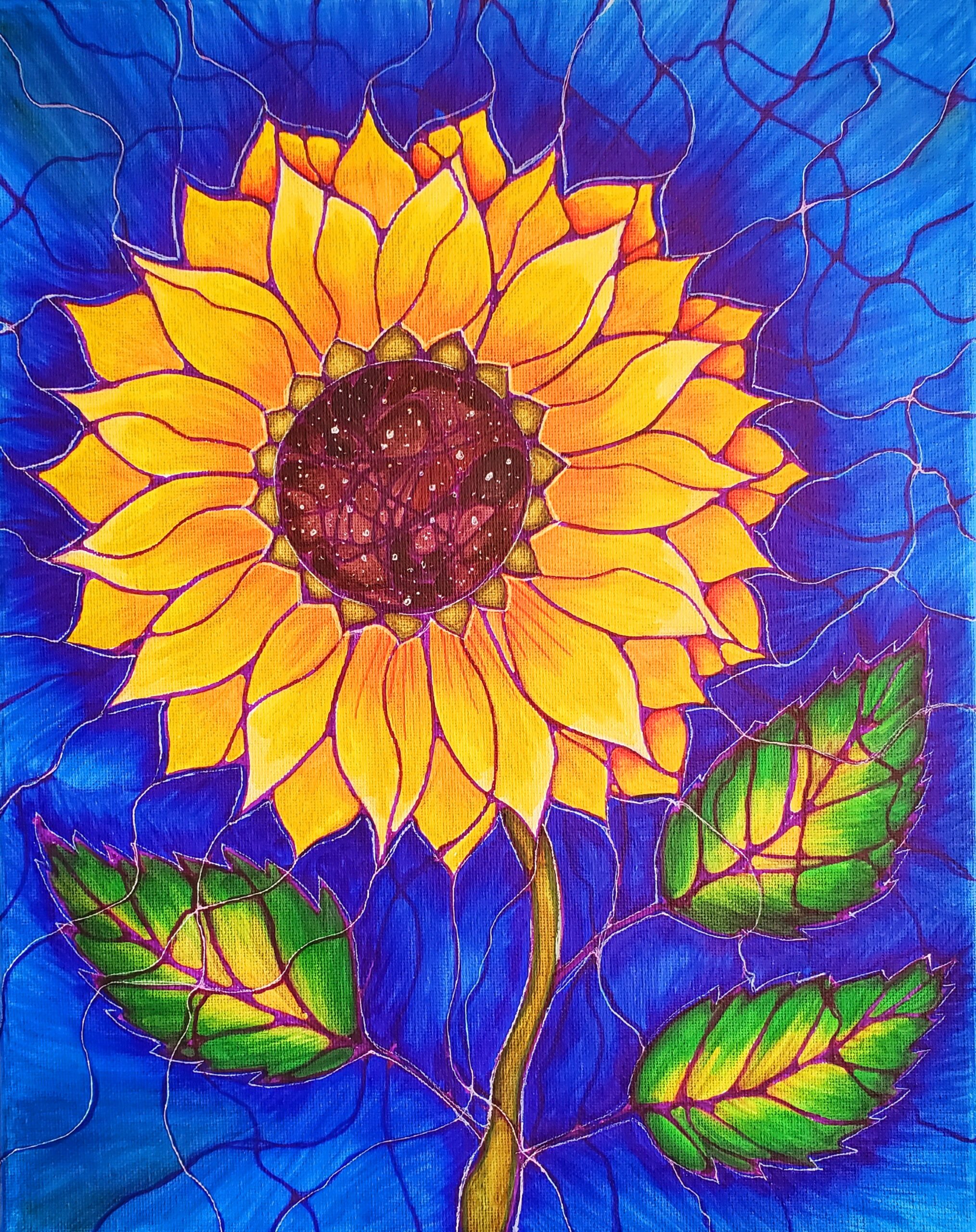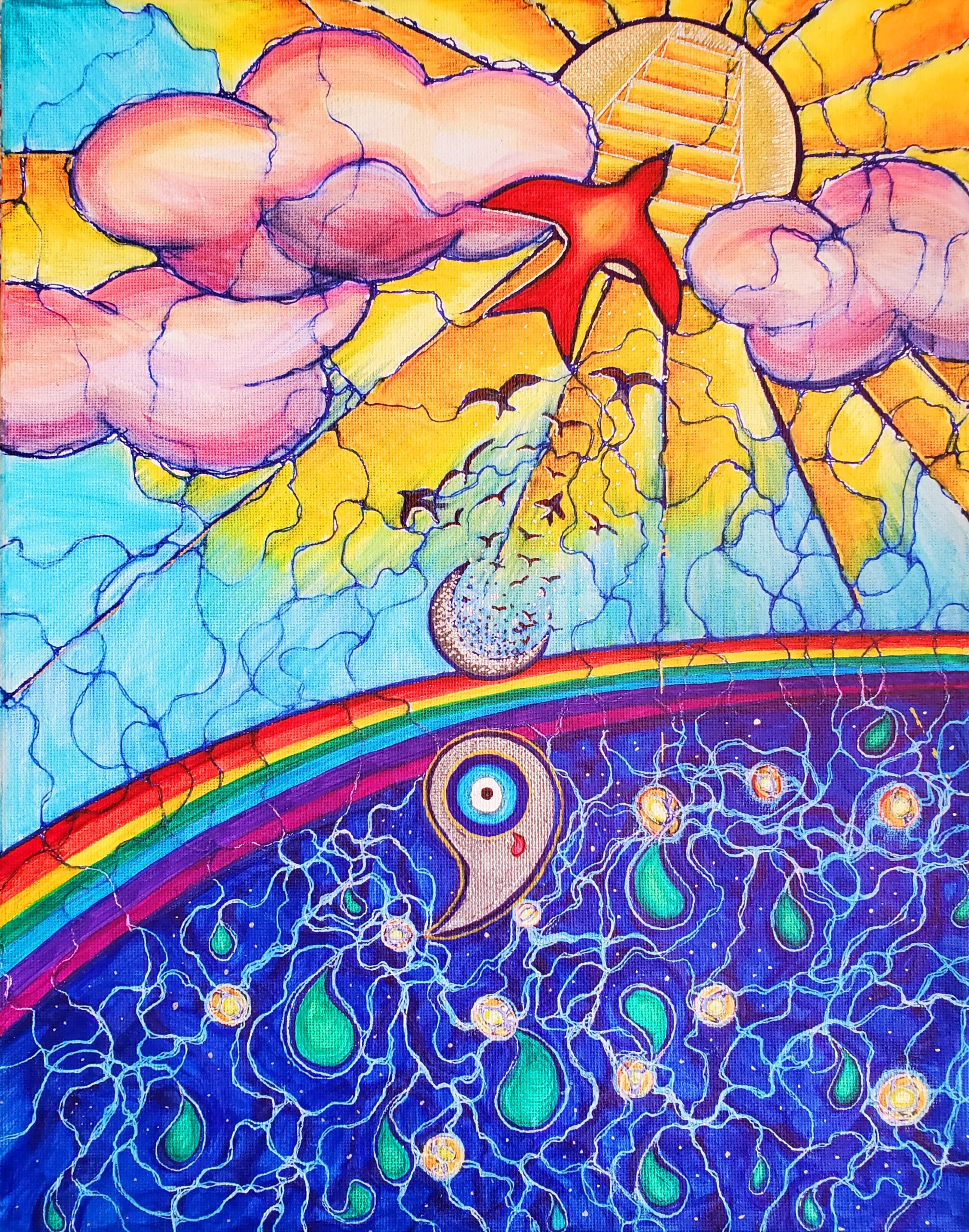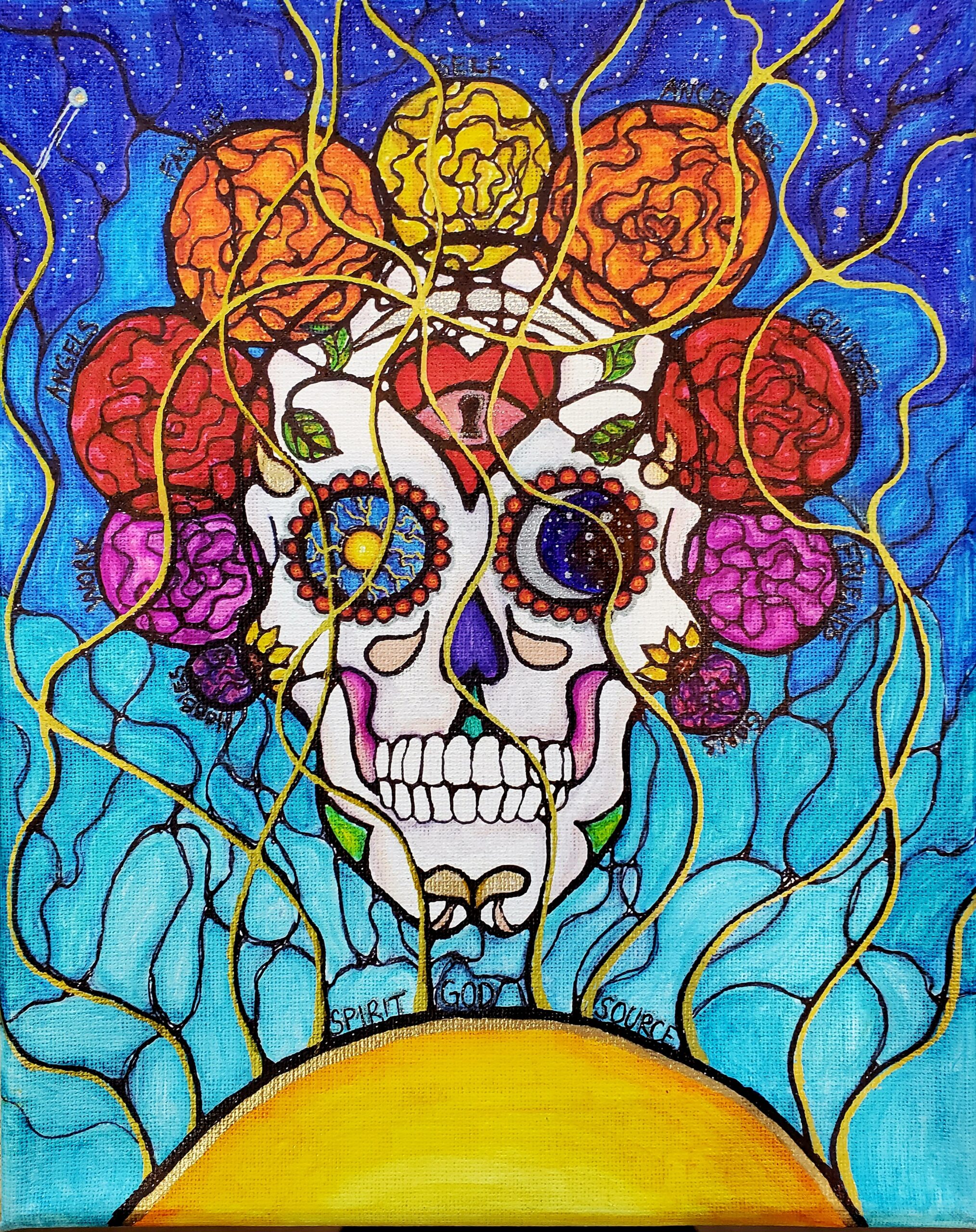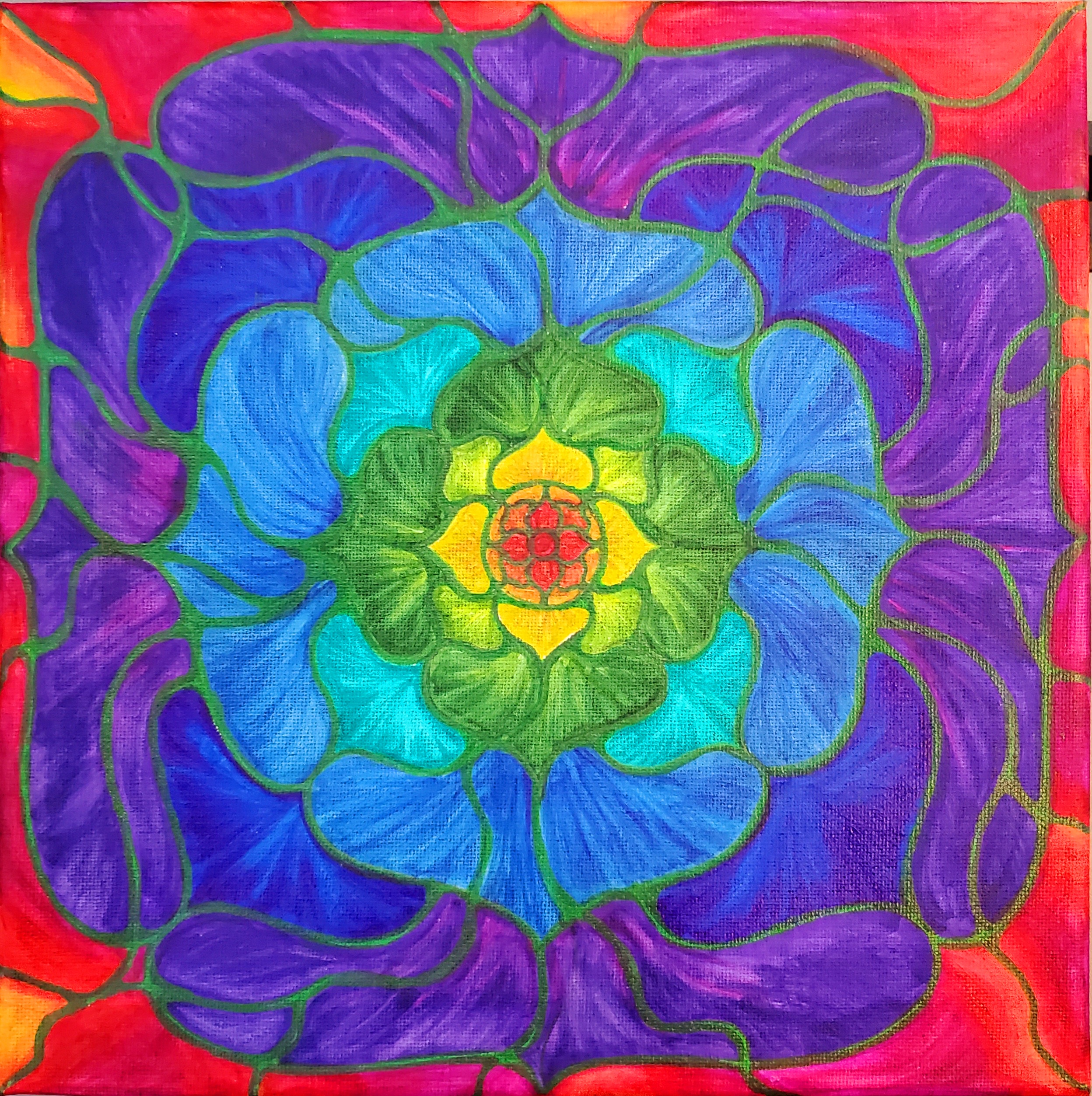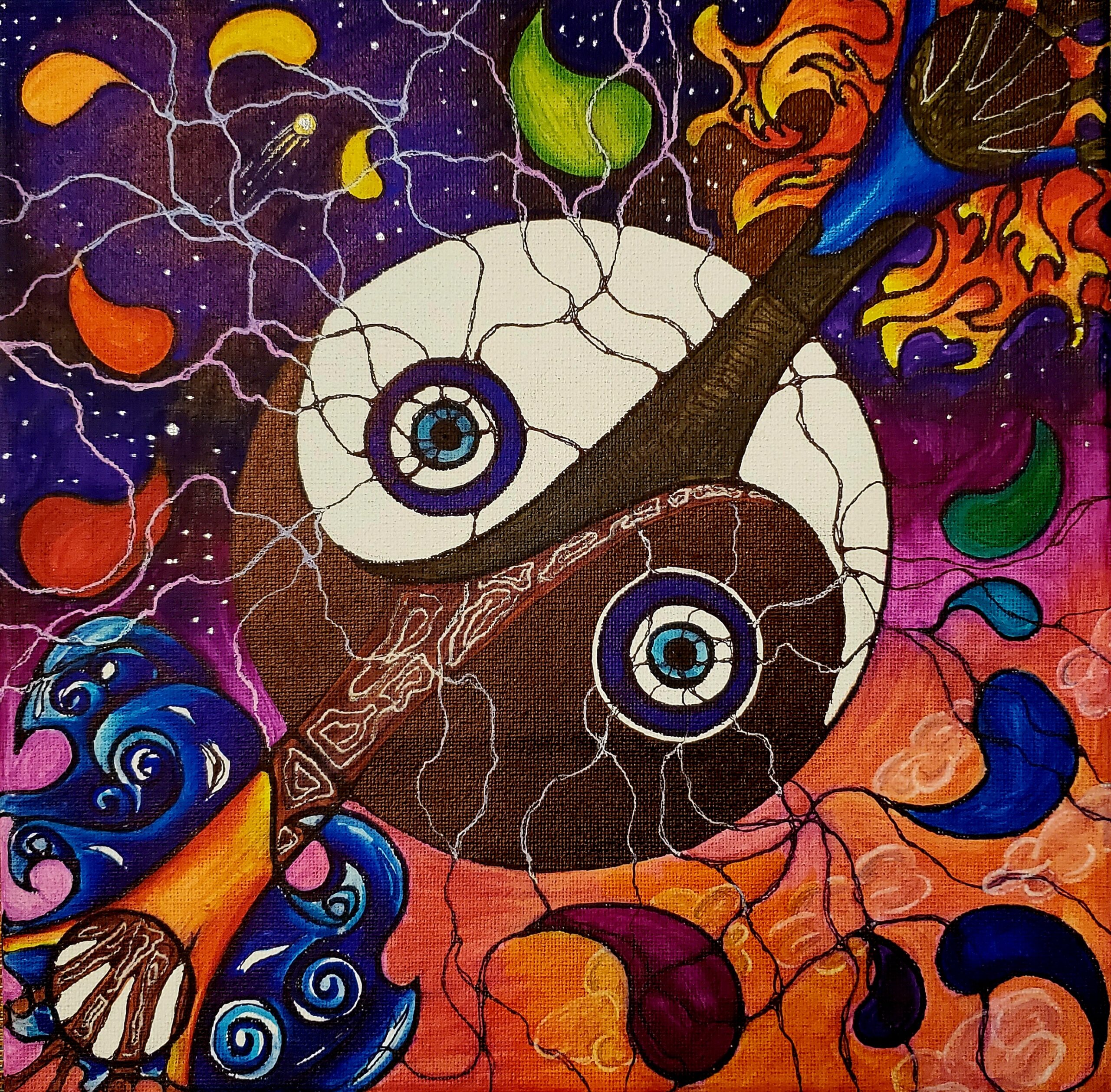 #7  Yin Yang Dualing Trees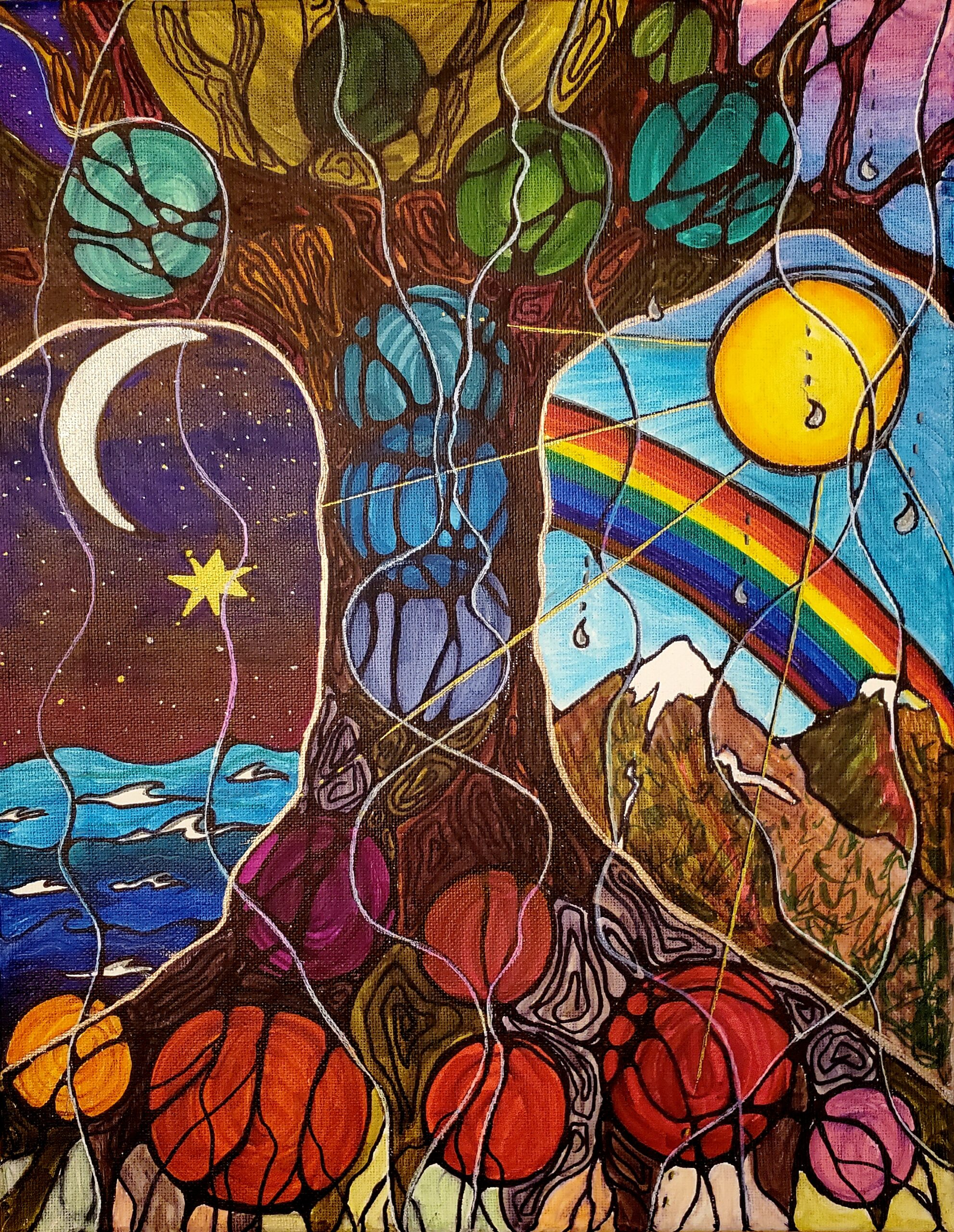 #8  The Tree of Life's Polarities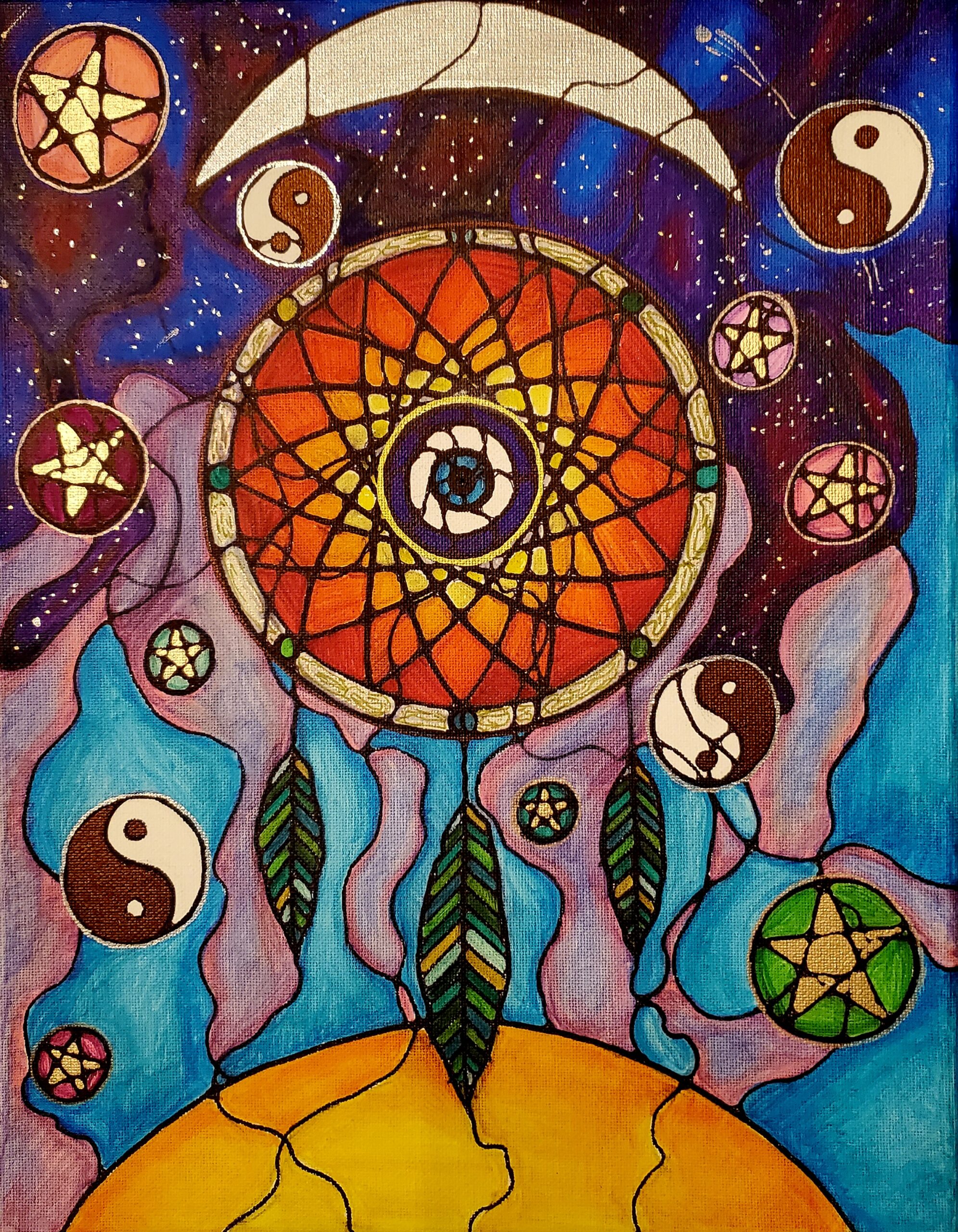 #10  Dream Catcher of the Night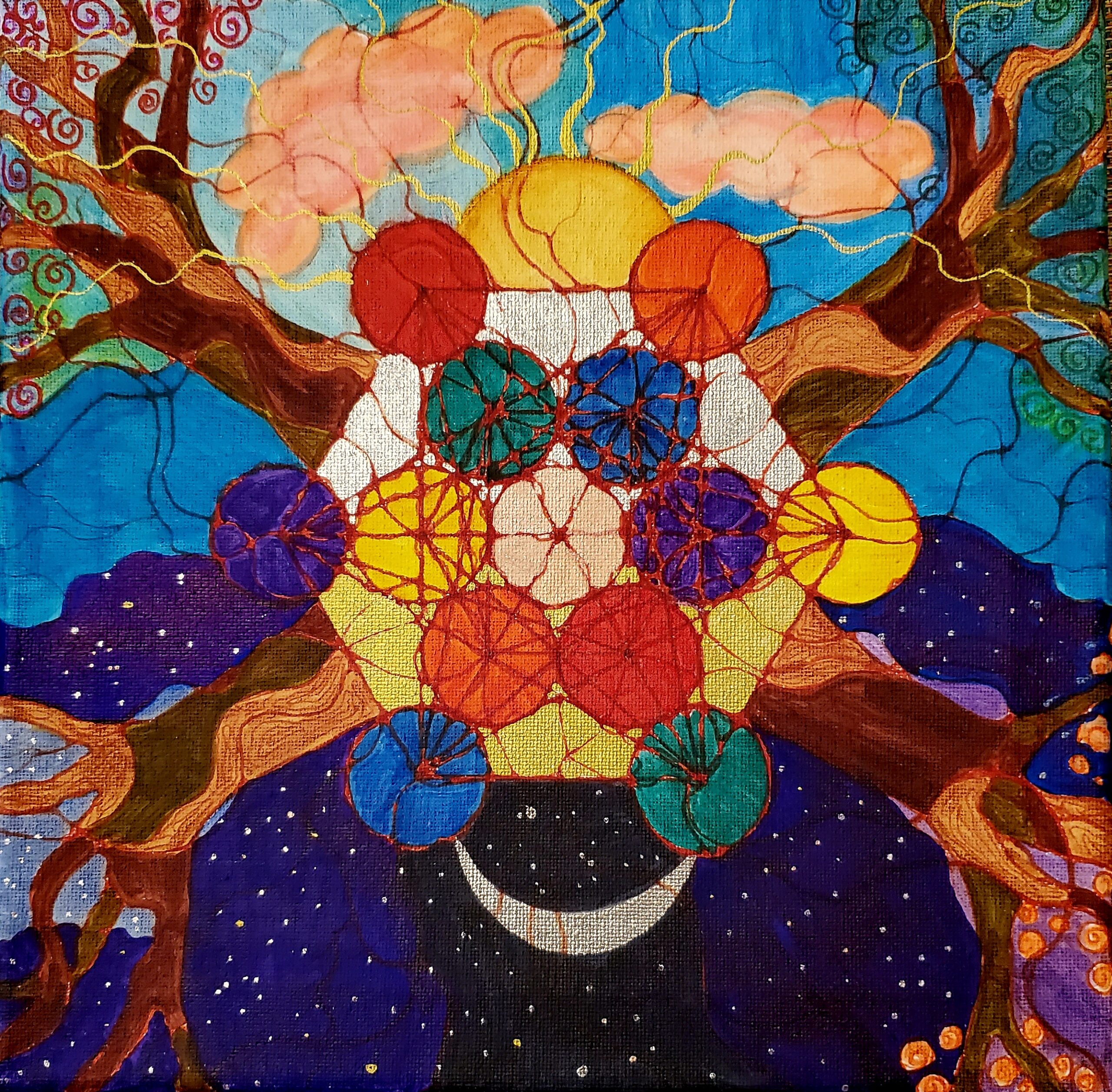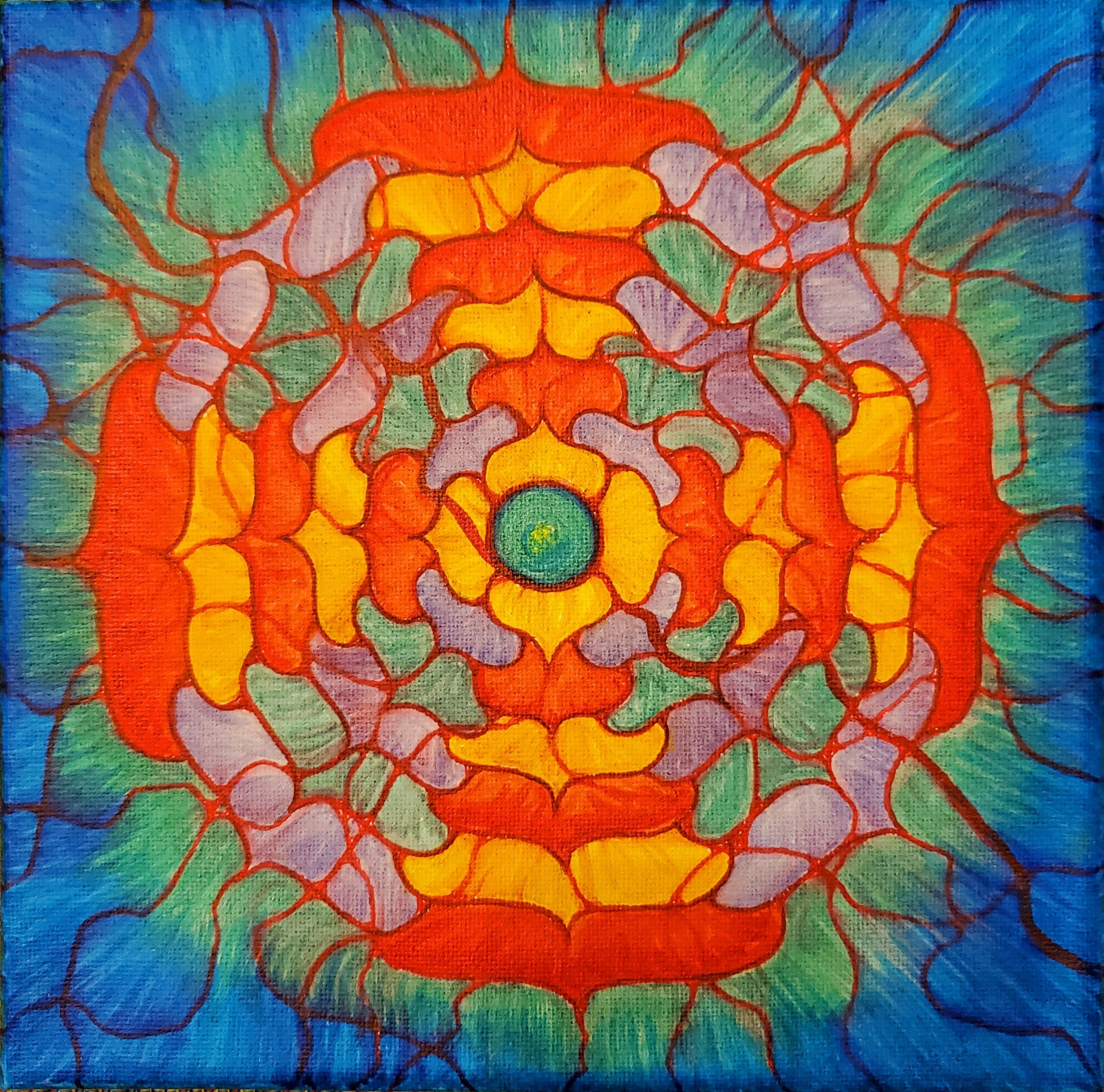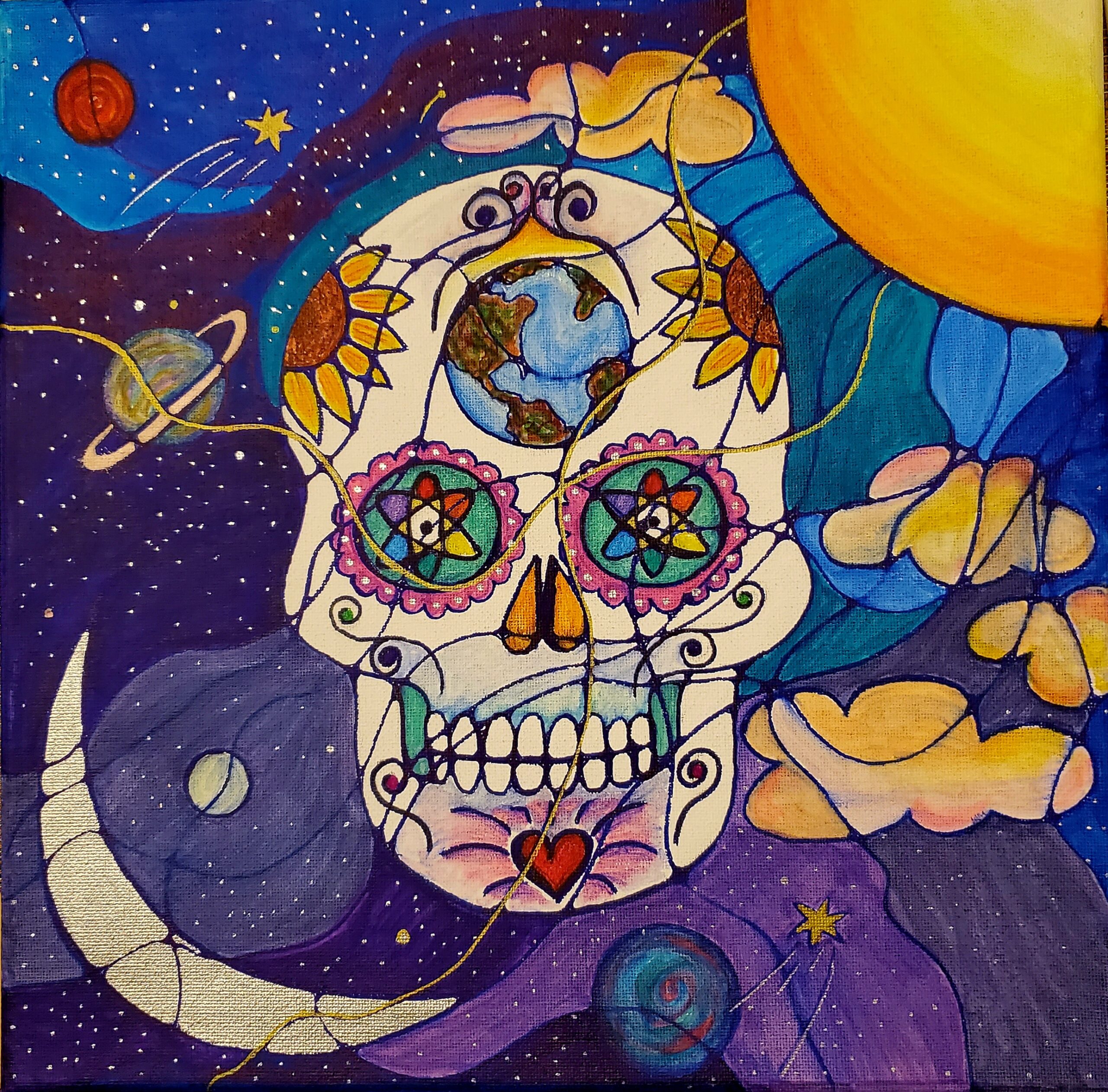 #13  Skull: Duality of Life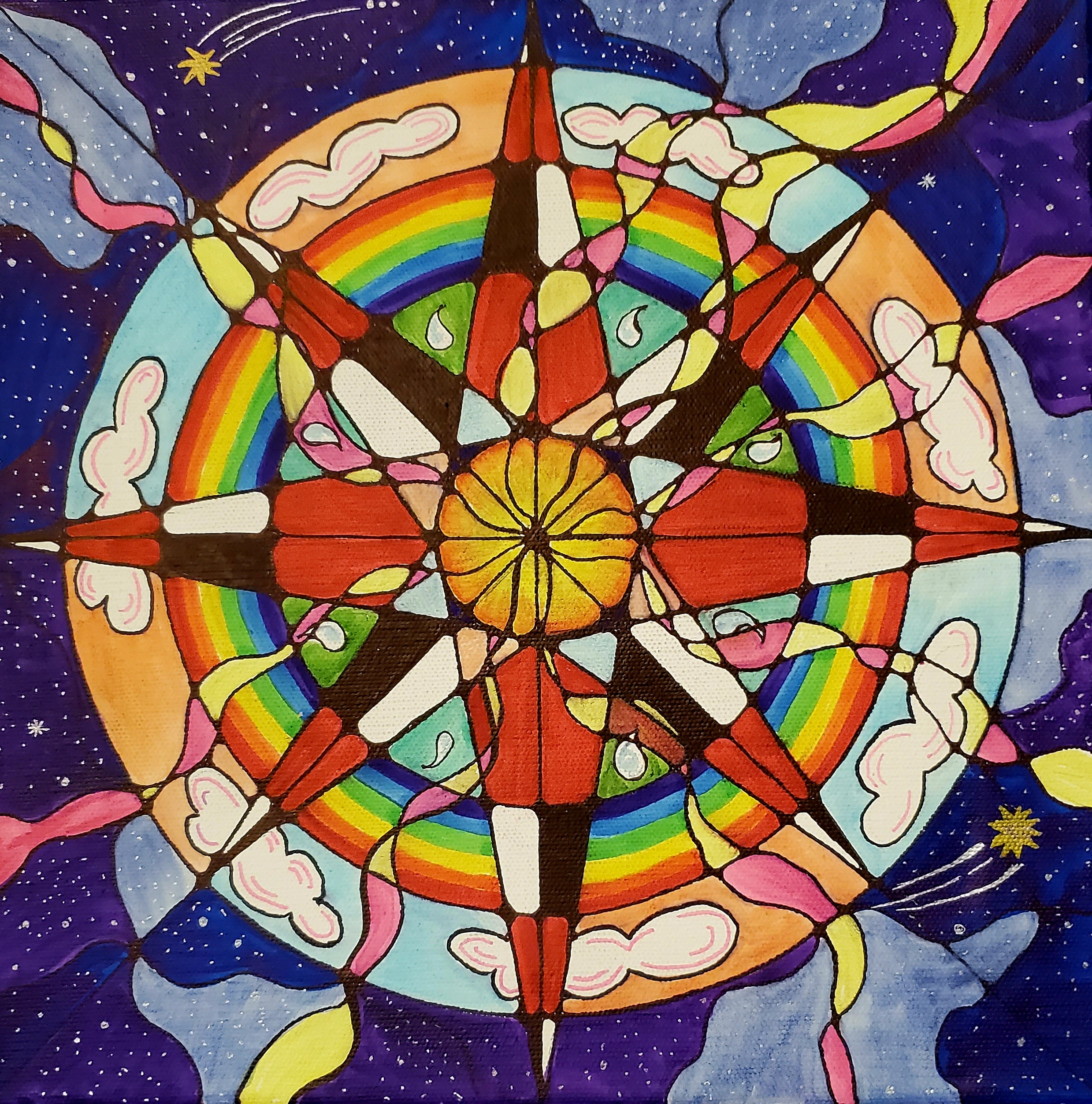 #14  Compass: The Elements of Direction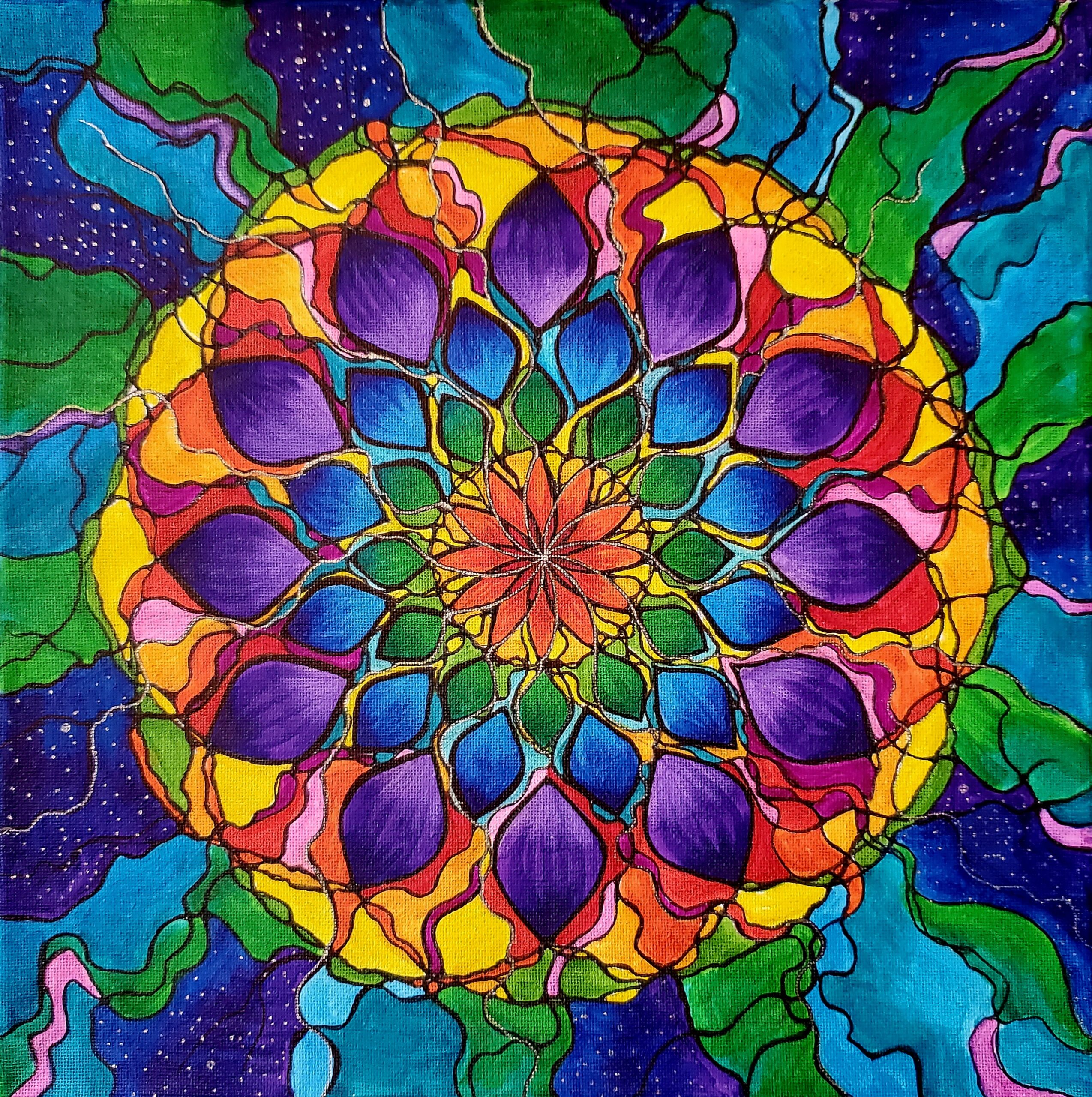 #15  Chakra Colors of Life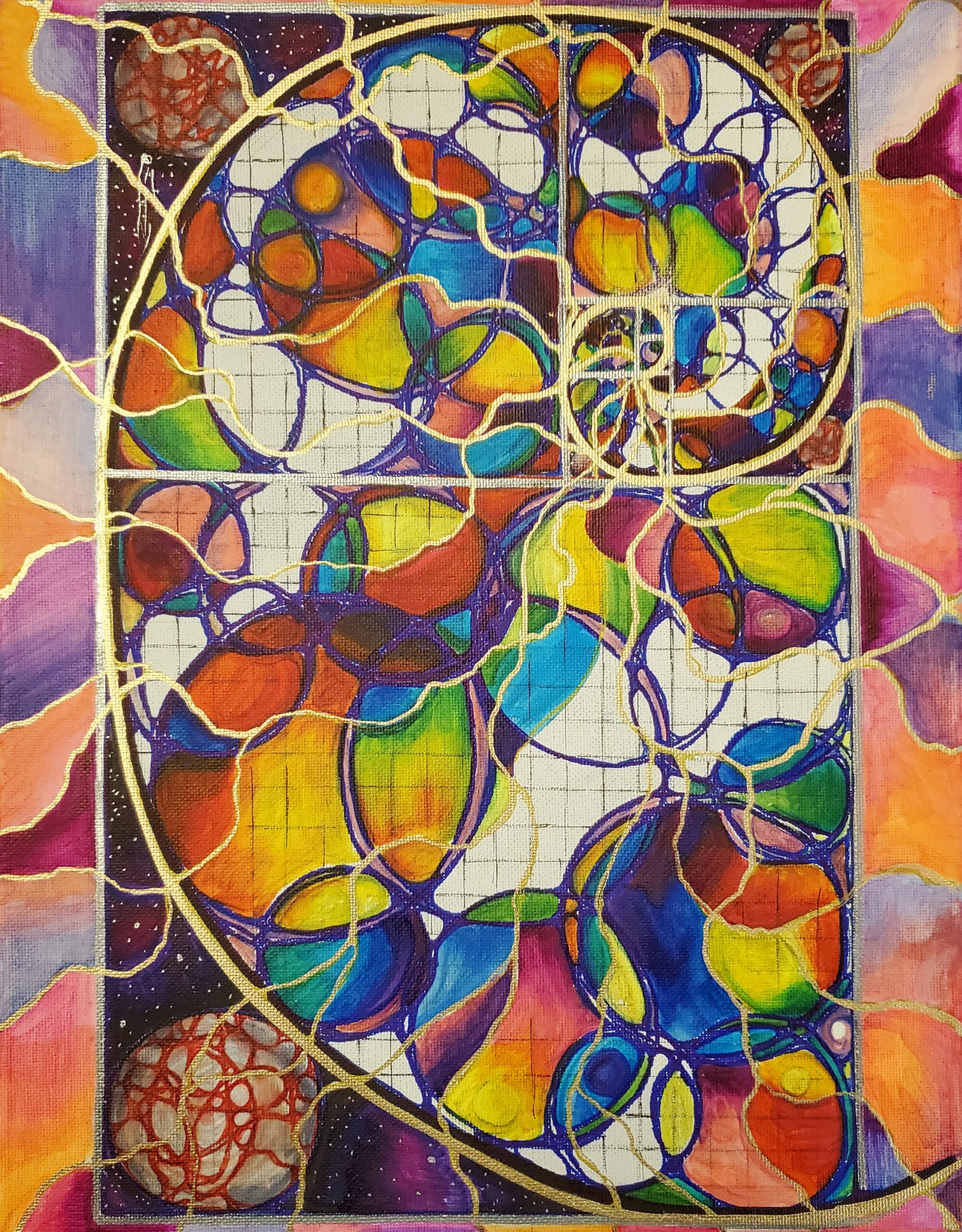 Subscribe for Event Updates